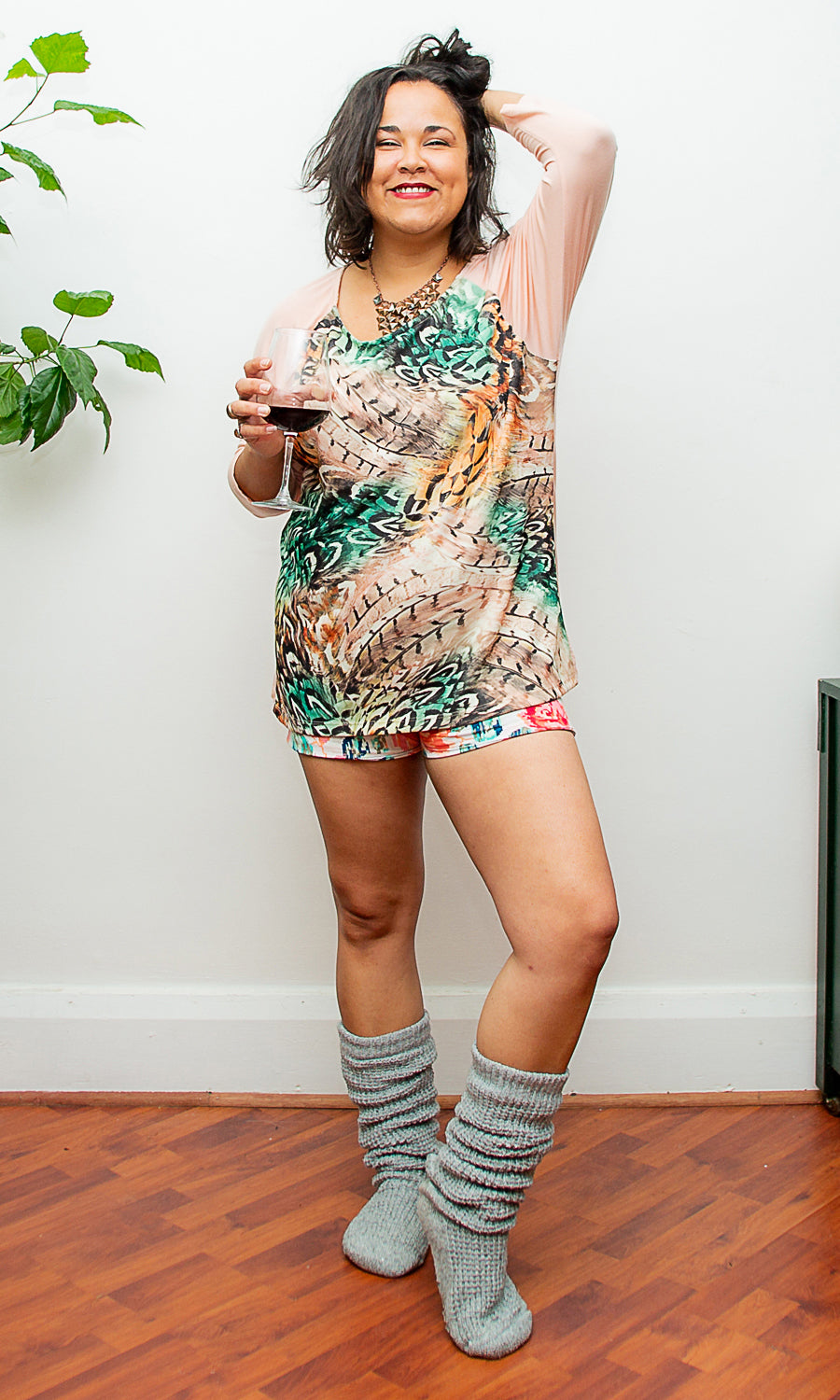 Waste Not.
One designer's trash is another's treasure
We take end-of-collection fabric bolts & transform them into fabulous new designs – no landfill required!
Shop Now
Meet the Designer
I'm Charmain Bertram, designer and manufacturer of Absolute Rubbish. 
Fashion has been my passion for as long as I can remember!
Read More